..
Left Behind. 2015. Single channel HD video with stereo sound. 46m.
Left Behind documents the slow deterioration of three books. Found during a walk on the outskirts of Boston, the books remained undisturbed by the artist during the time they were documented. By slowly revealing the space around them and unfolding over the course of a year, the work is an observation of time, decay and the peripheral spaces that often remain hidden in plain view.
Installation view. Boston Center for the Arts.
Installation view.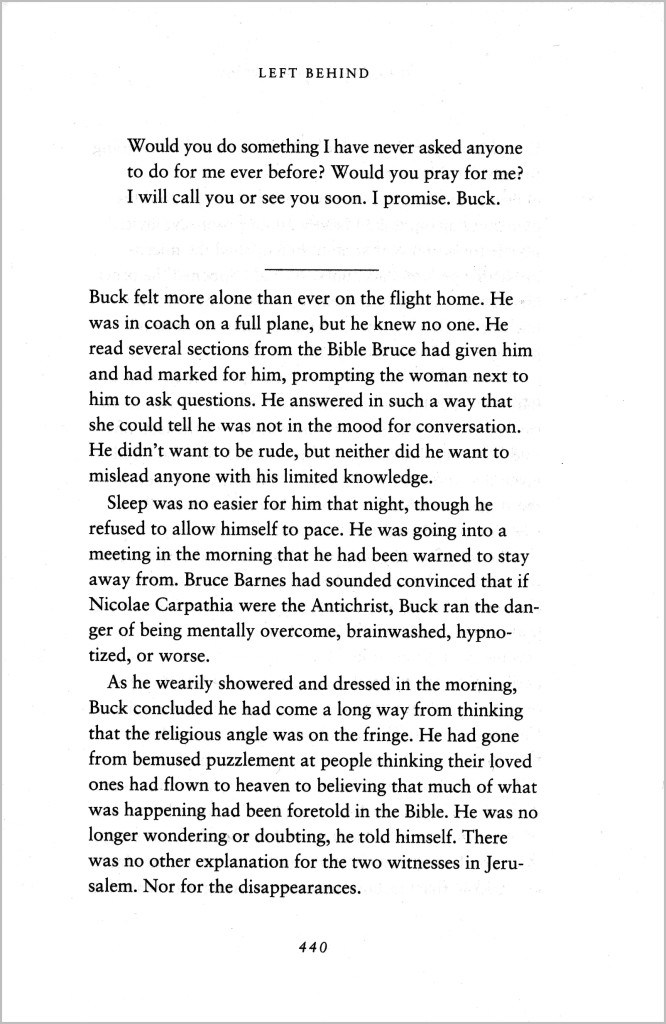 Buck. Archival inkjet print on paper.